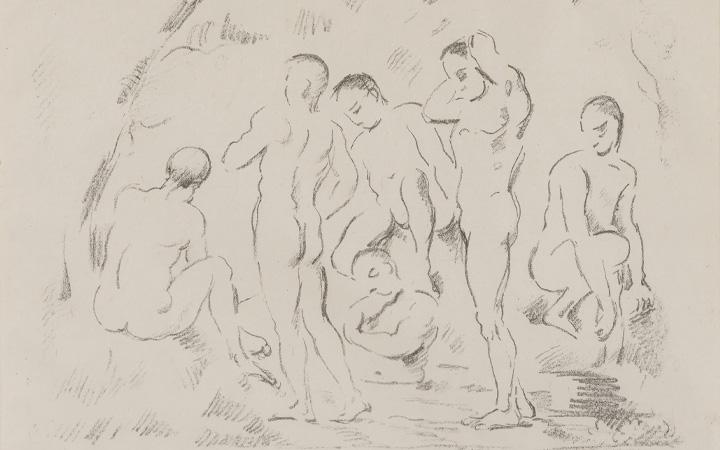 NEW YORK, NY -- Highlighting Doyle's November 11 auction of Prints & Multiples is Property from a Park Avenue Collection. Started in the 1950s, the Collection represents the lifetime efforts of two individuals, father and daughter, who thrived on the study and appreciation of Impressionist and Post-Impressionist art.
Printmaking has existed for hundreds of years, and works on paper are an excellent entry point for enthusiasts interested in beginning their art collection. Prints and multiples are generally more affordable than paintings by premier artists; however, they are no less intricate or exemplary of the artist's work. One way to begin your Prints collection is to find a focus -- be it your favorite artist, style, period, or subject -- as was the case in the Park Avenue Collection.
The Impressionists were active in France during the period between 1867 and 1886. Famously coined from a critic's negative review of their first salon, the term Impressionism is synonymous with a particular technique and color: short, broken brushstrokes and pure, unblended colors and an emphasis on capturing natural light. In response to the naturalism of the Impressionists, the Post-Impressionists gravitated toward a more emotional and symbolic style. Emerging toward the end of the 19th century, artists like Matisse and Cezanne worked more independently than the Impressionists with regard to style, but nevertheless were dedicated to pursuing a unique path to artistic expression.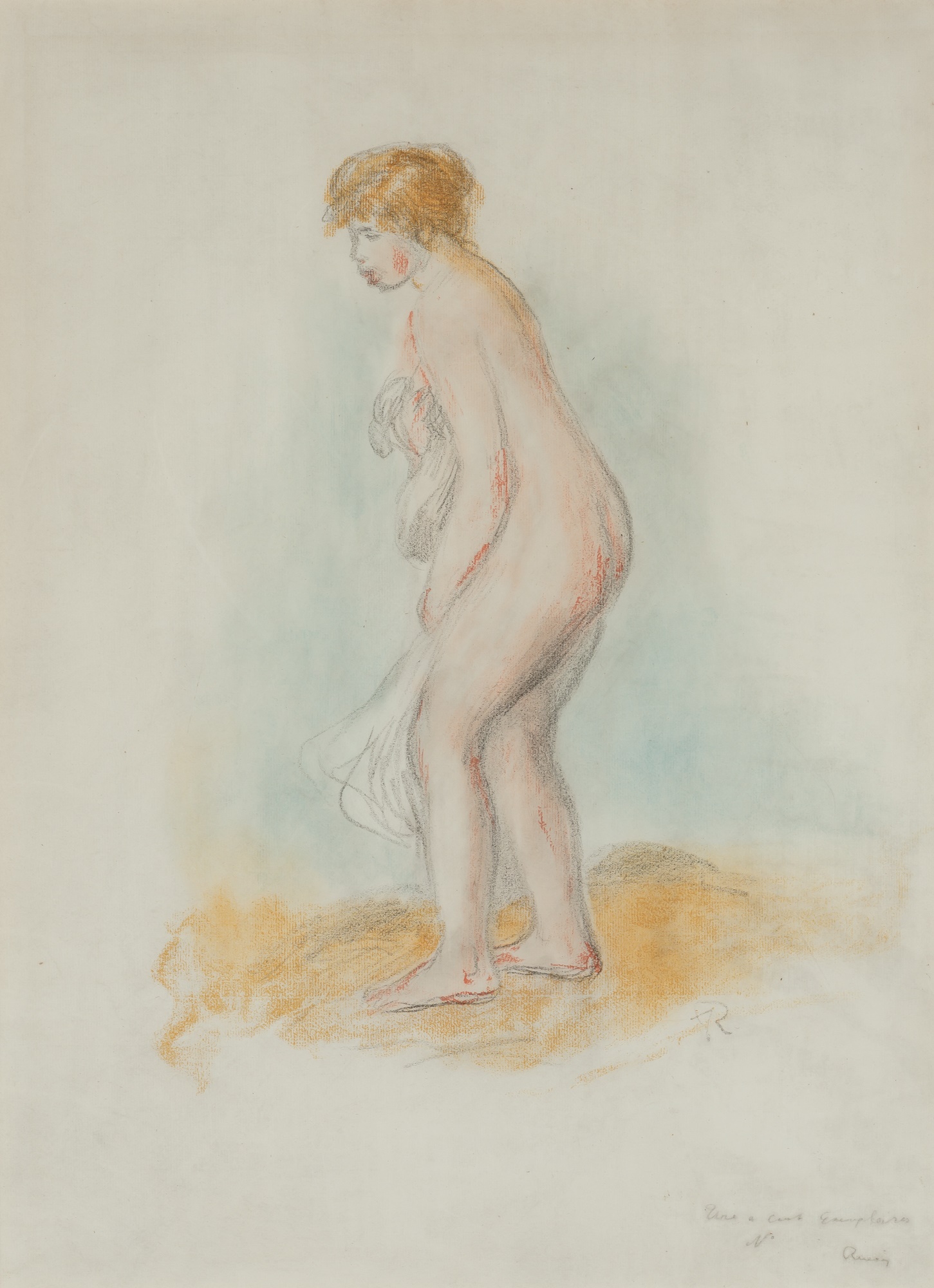 Pierre Auguste-Renoir
Pierre Auguste-Renoir (French, 1841-1919) is well-known for his association with Impressionism. He retained the bright, airy palette associated with the movement even in his later years, when he began to focus more on depictions of the human form and took up an interest in printmaking. In his many depictions of bathers, an example of which is seen here,Renoir emphasized volume, form, contour and line.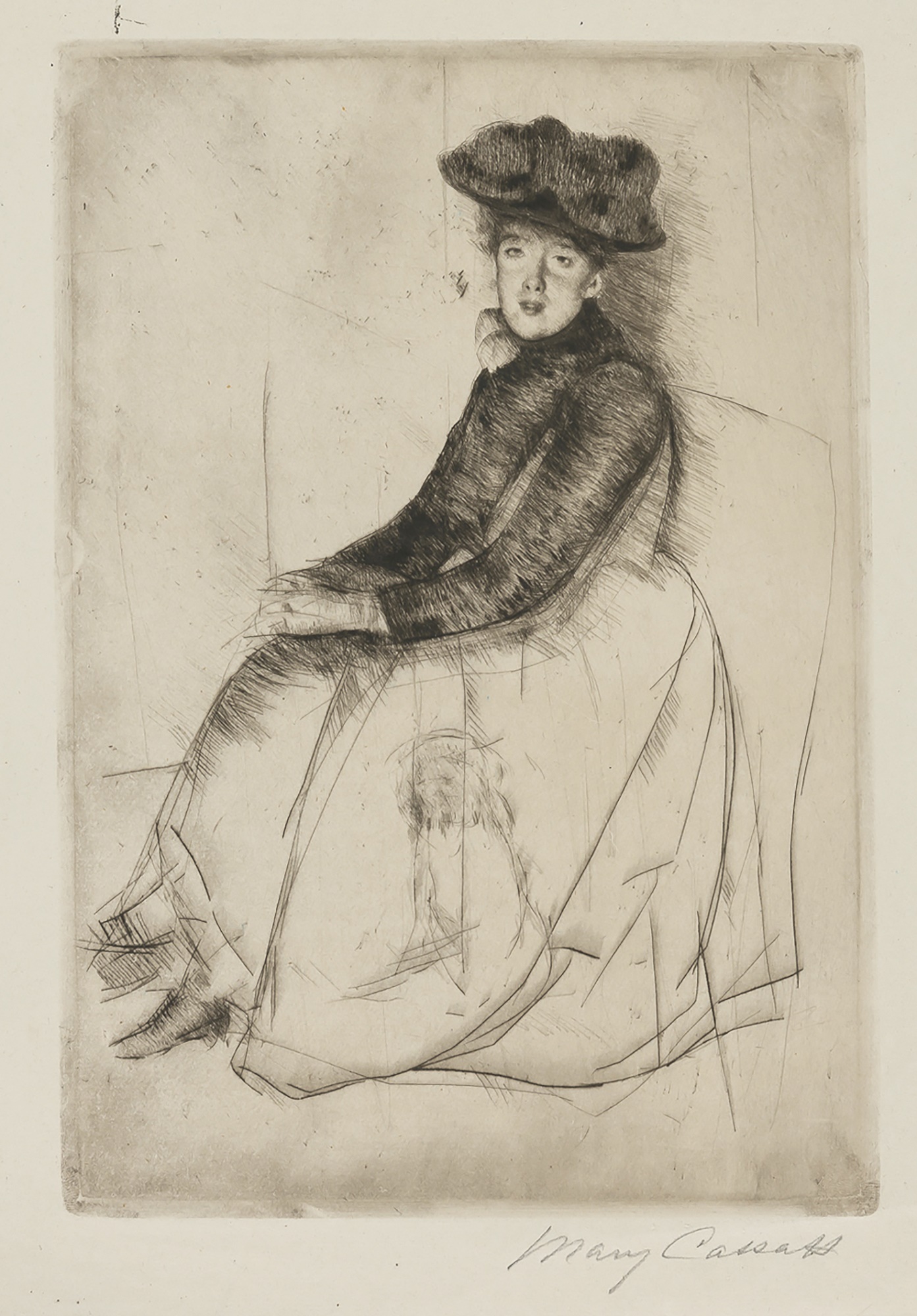 Mary Cassatt
Born in Pennsylvania, Mary Cassatt (American, 1844-1926) was one of few American artists accepted into the French avant-garde. Upon relocating to Europe permanently in 1874, she was invited by Edgar Degas to show her work with the Impressionists. Cassatt is well-known for domestic themes and utterly modern depictions of women and children. Though her style was based in realism, she retained the Impressionist interest in light. ​After attending​ an exhibition of Japanese woodcuts at the Ecole des Beaux-Arts in Paris in 1890, Cassatt began experimenting with print techniques including aquatint, drypoint, etching and hand-coloring.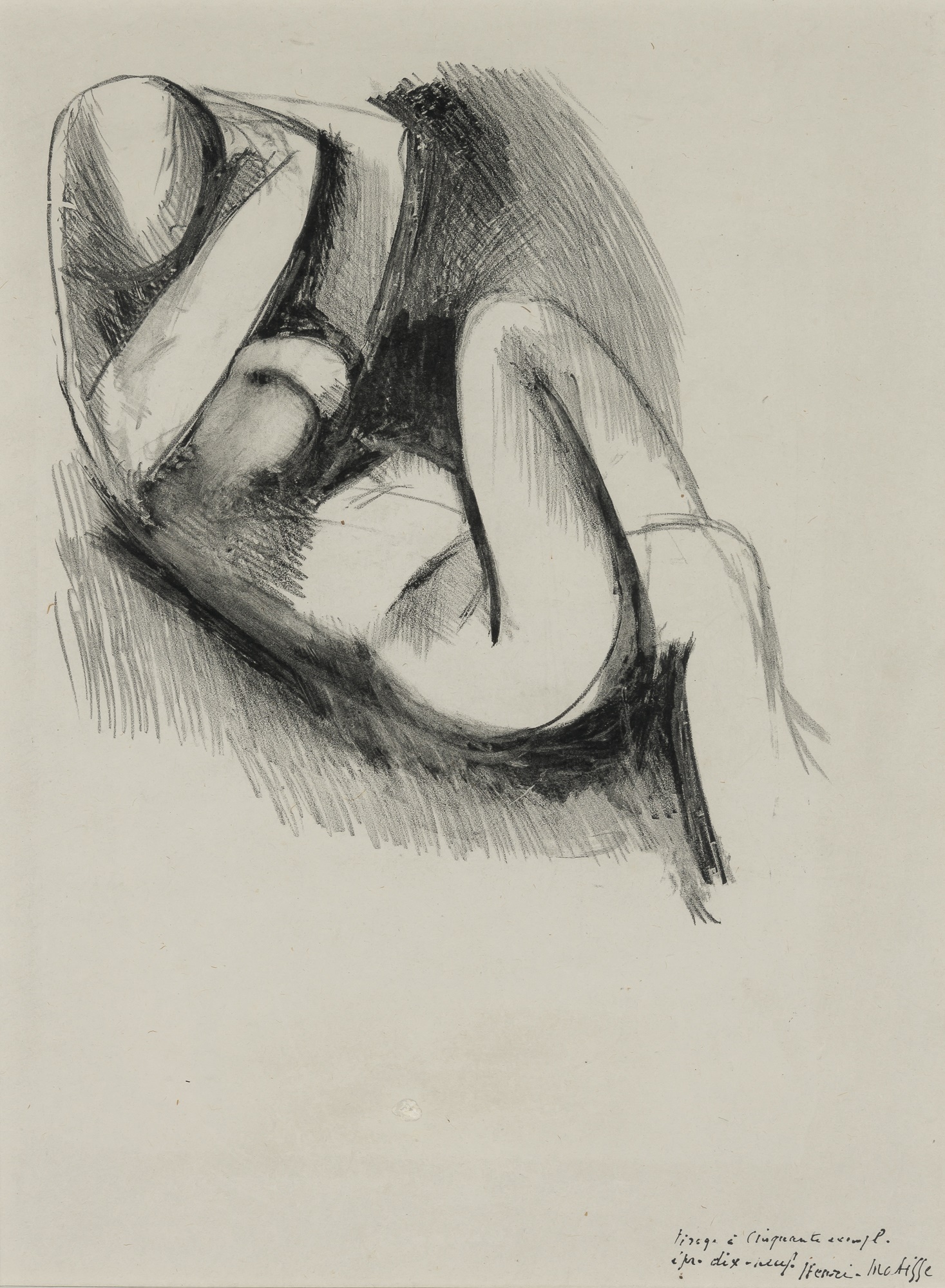 Henri Matisse
Henri Matisse (French, 1869-1954) was involved with printmaking for more than fifty years. Beginning in 1900, he completed more than eight hundred impressions with particularly active years in 1906, 1914 and 1929. For the artist, printmaking was a personal process that allowed him to unwind and explore tone and depth. His intimate understanding of the medium is evident in this lithograph from 1906, an impression of which exists in the collection at ​MoMA​.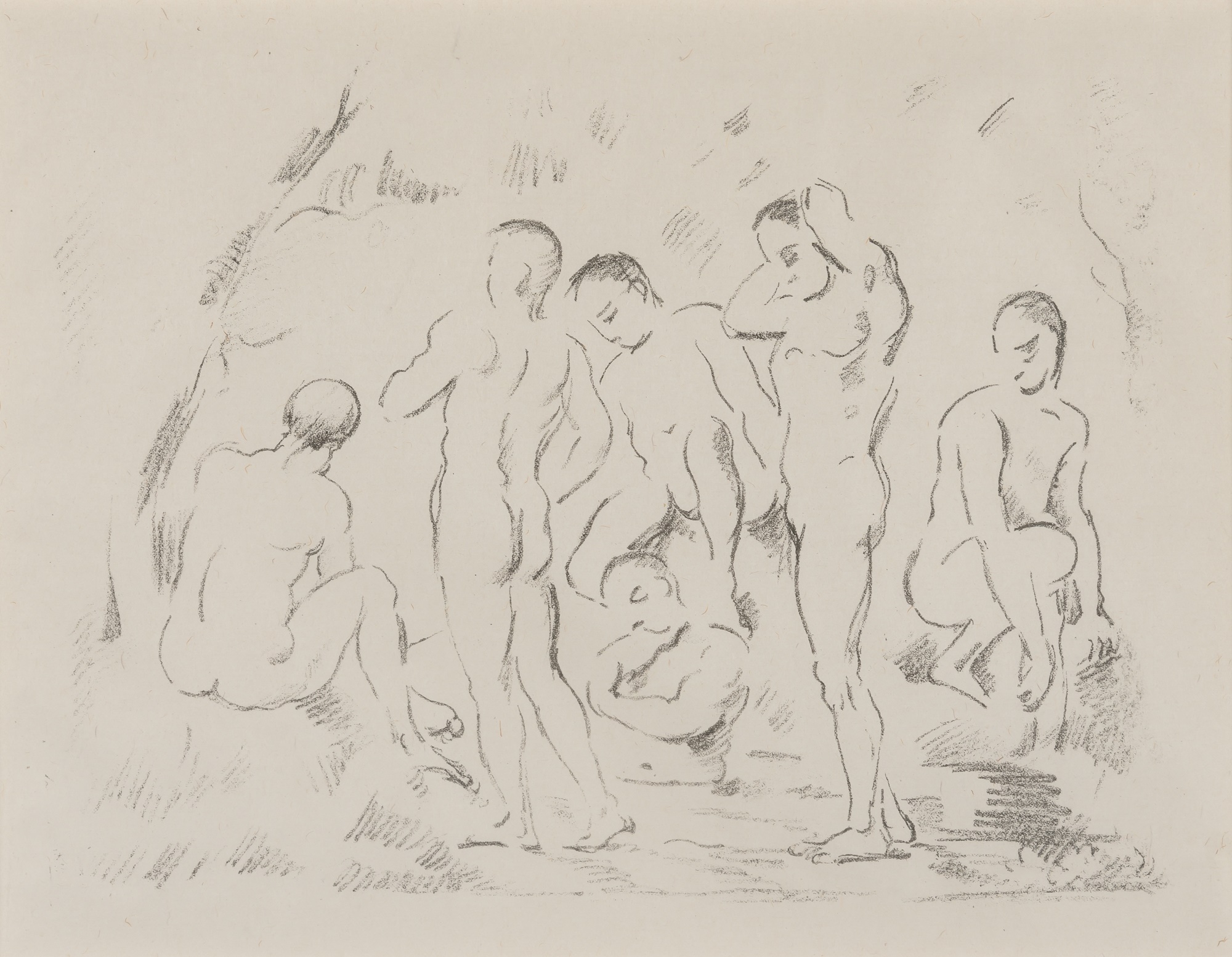 Paul Cezanne
Paul Cezanne (French, 1839-1906) was, in contrast, ​not​ a prolific printmaker. He first experimented with etching in 1873 under the influence of Camille Pissarro and Armand Guillaumin, executing five etchings. Over twenty years later, Cezanne was the subject of an1895 exhibition from gallerist Ambroise Vollard. Lithography was immensely popular in France at the time, and so Cezanne revived his printmaking efforts over the next several years in partnership with Vollard. Bathers were a popular subject for the artist across all media.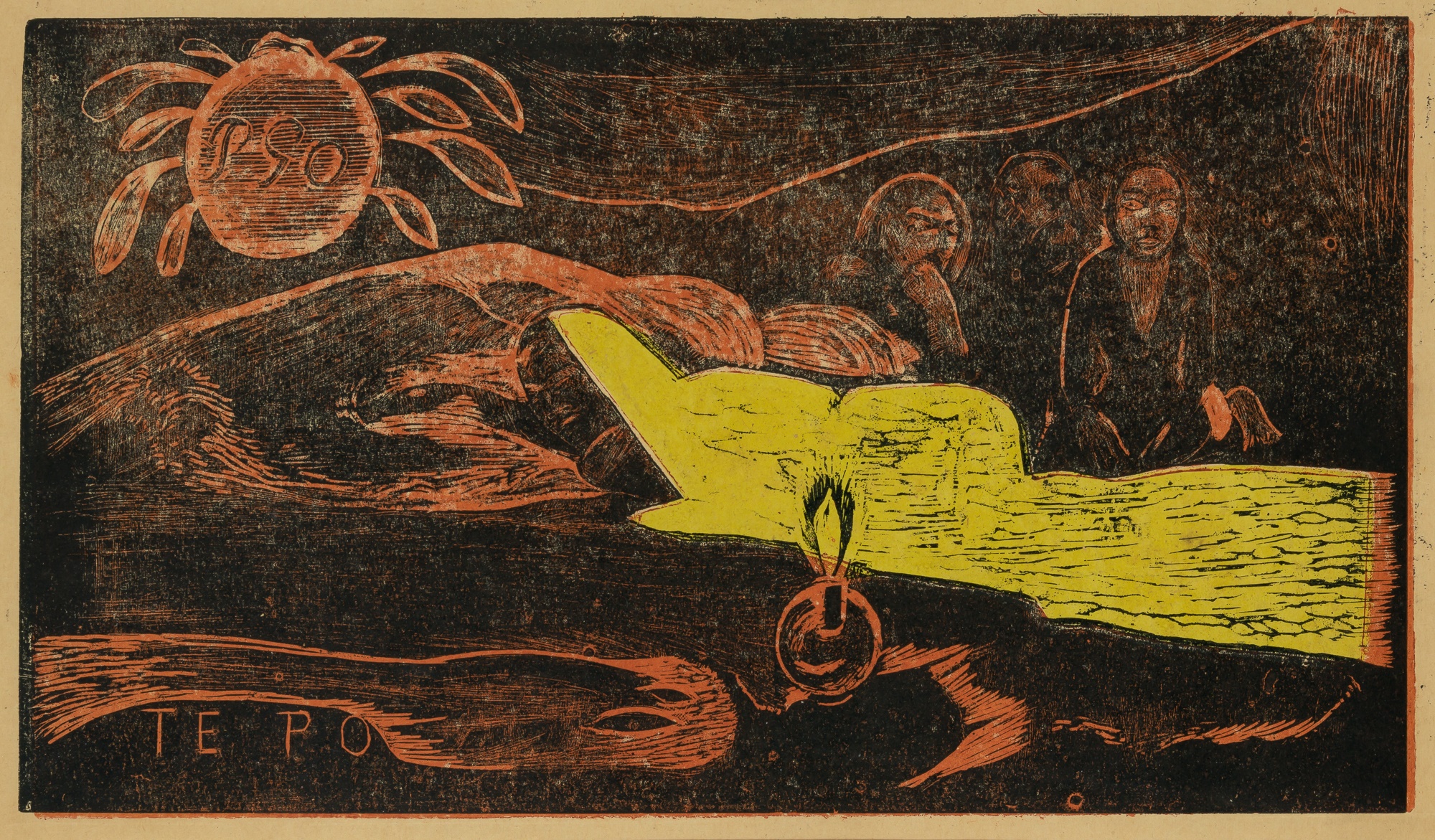 Paul Gauguin
Like Cezanne, Paul Gauguin (French, 1848-1903) began his artistic career with the Impressionists in Paris but later pioneered the Symbolist art movement and inspired both the Fauvists and Expressionists. Gauguin's first foray into printmaking was for an 1889 exhibition and consisted of a suite of ten zincographs meant to summarize his recent works. He ​later experimented with various printmaking techniques to explore a spectrum of artistic and emotional effects. 
Property from a Park Avenue Collection
Comprising lots 1 through 37 in the November 11 Prints & Multiples auction, Property from a Park Avenue Collection features works by Picasso, Matisse, Cassatt, Renoir, Gauguin, Toulouse-Lautrec and Georges Braque, among others