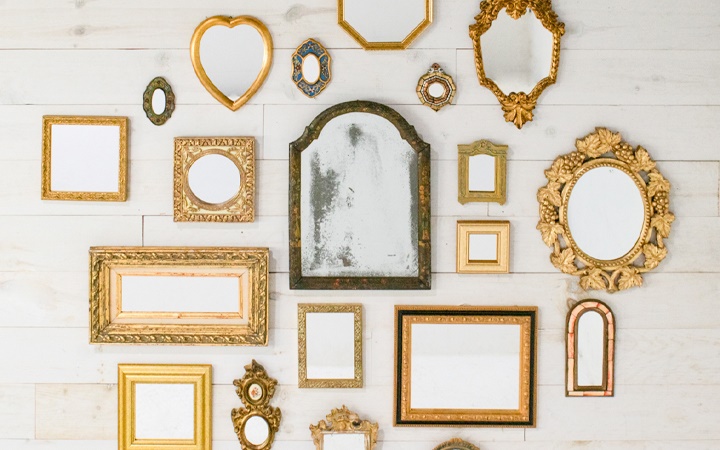 NEW YORK, NY -- The June sale at Hayloft Auctions is brimming with inspiring design ideas for giving your home decor a summer refresh!
Hayloft Auctions by Doyle is a fun, easy and affordable way to collect furniture, décor and art online. Hayloft's timed, online-only auctions attract thousands of young collectors, savvy decorators and DIYers with a wide range of offerings, many with starting prices as low as five dollars. Make Hayloft Auctions your go-to design resource!
Hayloft Auctions
Timed online-only auction of furniture, décor and art
Current auction closes on Sunday, June 18 at 7pm

We Buy Estates and Collections!
Hayloft Auctions is pleased to purchase estates and collections large and small. We invite you to contact us for a complimentary proposal!
New York Metro Area: Call 929-303-3266 or email info@HayloftAuctions.com
Washington, DC Metro Area: Call 301-348-5282 or email HayloftDC@HayloftAuctions.com