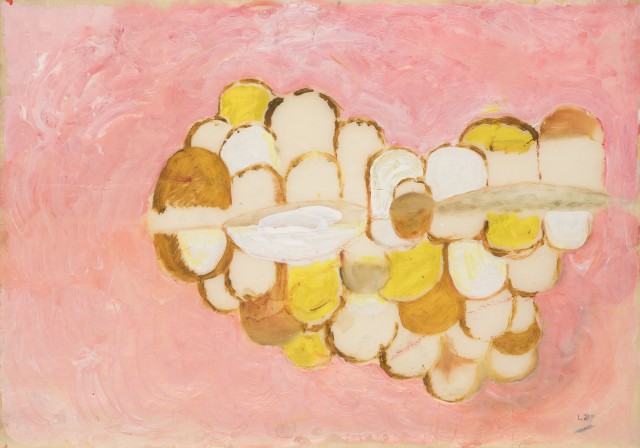 NEW YORK, NY -- Doyle is honored to present Post-War paintings and sculpture from the Estate of Carole and Richard Rifkind as a featured section of the Important Paintings auction on Wednesday, May 20, 2020 at 11am. This remarkable collection showcases works by Louise Bourgeois, Giorgio Cavallon, Grace Hartigan, Richard Serra and Richard Stankiewicz.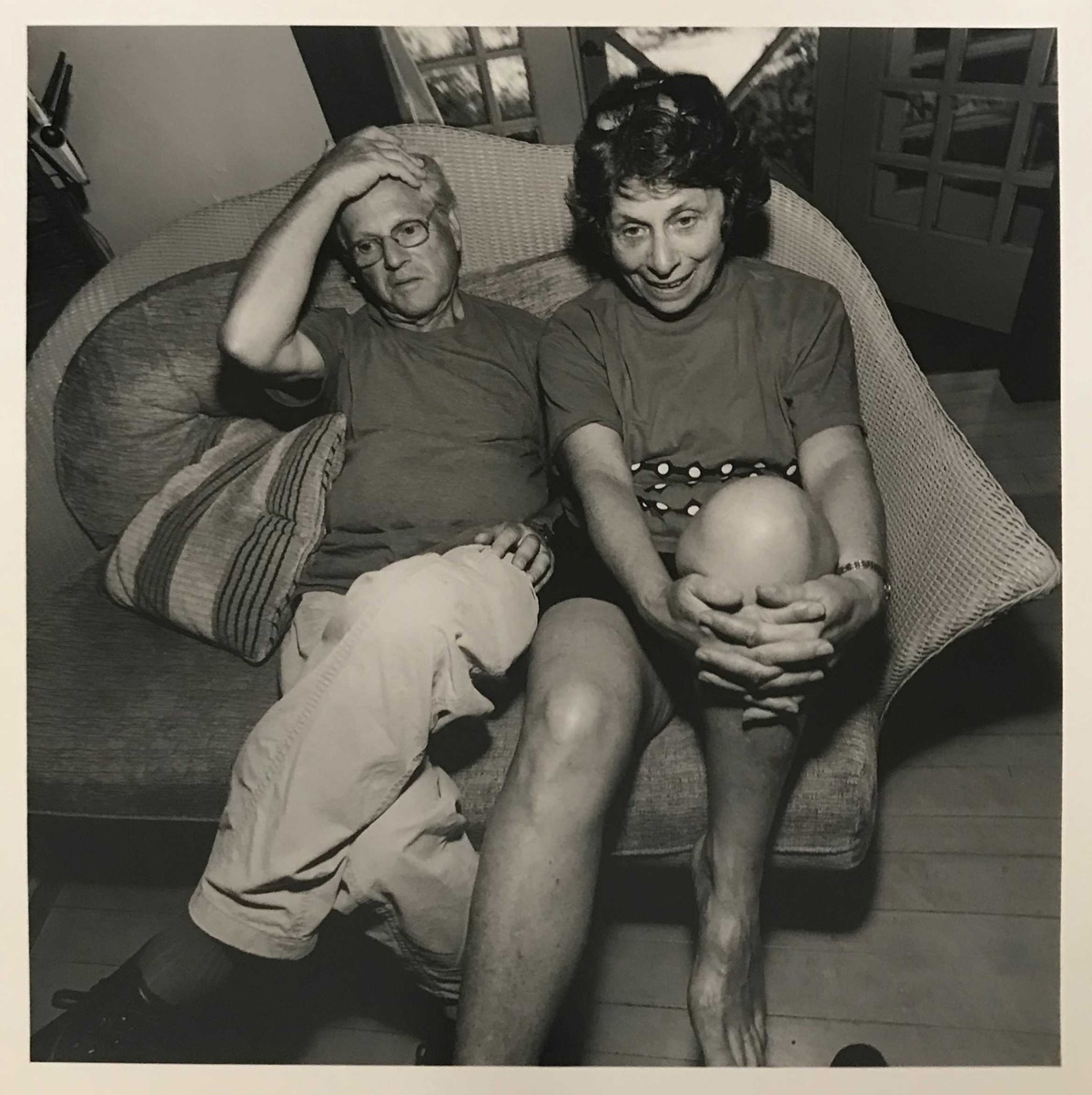 Noted author, leading architectural historian, filmmaker and professor Carole Lewis Rifkind studied at Mount Holyoke College and then at Barnard College, graduating in 1956. She went on to teach at Columbia Graduate School of Architecture and direct programs for the Hudson River Museum and the Municipal Art Society. Together with her husband, Dr. Richard Rifkin, she built Barnard's Faculty Support Fund to assist young teachers.
Mrs. Rifkind authored a number of important architectural books, including Mansions, Mills and Main Streets (1975), Main Street: The Face of Urban America (1977), A Field Guide to American Architecture (1980), Tourism and Communities: Process, Problems and Solutions (1981), and A Field Guide to Contemporary American Architecture (1998). She contributed a number of articles for Metropolitan Home, Metropolis and The New York Times, among others. She and her husband also collaborated to produce two documentary films, The Venetian Dilemma (2004) and Naturally Obsessed: The Making of a Scientist (2009).                                                                                         
Richard and Carole Rifkind. Photograph by Lee Friedlander. 
A preeminent cancer researcher, Dr. Richard Rifkind studied at Yale and Columbia, returning to teach at Columbia, and eventually moving on to become Chairman and Chief Scientific Officer at Memorial Sloan Kettering Cancer Center. Dr. Rifkind's remarkable research led to new advances in chemotherapy. Collaborating with colleagues throughout the medical industry, Dr. Rifkind spearheaded the creation of the New York Structural Biology Center, where he later retired as Chairman Emeritus. Dr. Rifkind was awarded a John Simon Guggenheim Memorial Foundation Fellows in Medicine and Health in 1965 and later served on the Foundation board, as well as the boards of the New York Academy of Medicine and New York Hall of Science.
Not limited to just professional pursuits, the Rifkinds collaborated on projects that showed their shared passion for art and architecture. A 1994 story in The New York Times entitled House Proud documents the couple's purchase of a Cape Cod-style home in Amagansett, Long Island, and their efforts to reimagine the house into one with a fantastical backstory. Working with a designer, the Rifkinds invented a fictional story of a potato farmer who had owned the house a hundred years prior. With this framework of an historical narrative, they assembled clever interiors, a new porch with a copper roof, and faux finishes mirroring the look of decades of repainting.
Much like the Amagansett home, the Rifkinds lived with their collection as it grew and changed over the decades. A personal friendship with legendary photographer Lee Friedlander led to collecting many of his notable photos. And while the collection is dotted with works on paper by traditional American artists like Gifford Beal and Jane Peterson, the collection's true stars are exceptional Post-War works of art, including paintings by Louise Bourgeois, Richard Serra and Grace Hartigan and two impressive sculptures by Richard Stankiewicz.
Important Paintings
Property from the Estate of Carole and Richard Rifkind comprises a special section of the May 20, 2020 auction of Important Paintings featuring works by Louise Bourgeois, Giorgio Cavallon, Grace Hartigan, Richard Serra and Richard Stankiewicz.