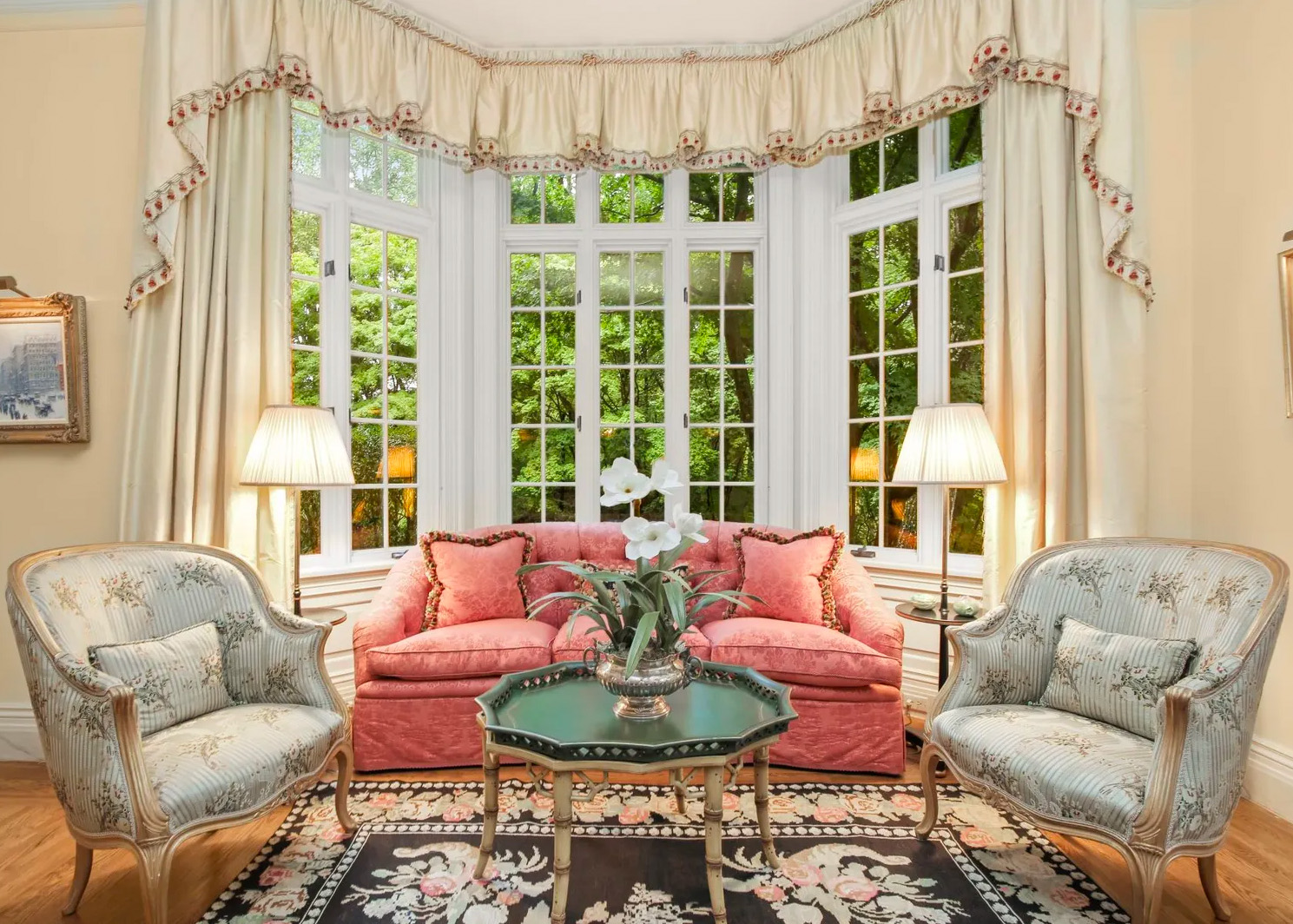 Doyle is a dynamic company with a reputation for professional, personalized, and discreet service. Doyle has a history of more than fifty years of providing comprehensive appraisal and auction services tailored to the individual needs of each estate or collection. Our knowledgeable team of world-class professionals brings together decades of experience for a sophisticated analysis of today's marketplace. Estate executors, fiduciary advisors, collectors and heirs trust us to provide fair market value appraisals and state-of-the-art auction services that to our guiding principles of integrity, expertise and service.
Headquartered in New York with offices from coast to coast, Doyle is strategically situated to serve families and fiduciaries in all areas of the country. We excel in presenting property from estates and collections to our vast network of the world's leading private collectors, advisors, dealers and curators. With our creative outreach in both traditional and digital media, our auctions are seen by buyers throughout the world.
Our record-breaking sales demonstrate the depth and strength of our global reach. Doyle's New York-based team and regional advisors are always available to discuss the appraisal and sale of a single object or an entire collection.